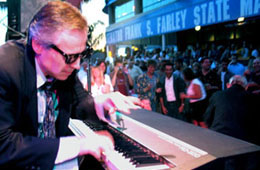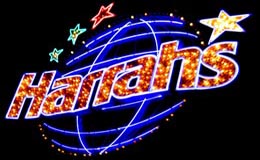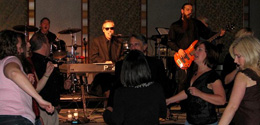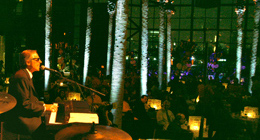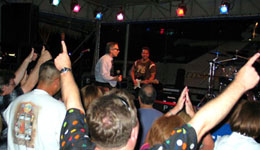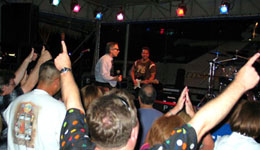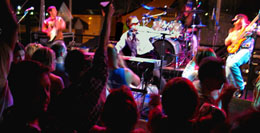 While the 52nd Street Band has toured nationally,
they are best known as one of the top tribute acts
on the East Coast, playing top venues such as...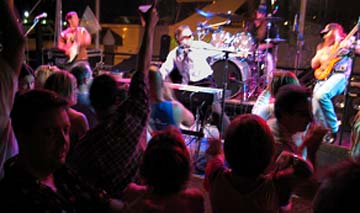 Casinos:
Trump Taj Mahal, Trump Plaza, Trump Marina,
The Claridge, Ho Chonck, The Sands
*
Concerts:
Hershey Park, Hartz Mountain, Seaside Concert Series,
Six Flags, Manalapan Concert Series,
Rahway Summer Series,
Pittston Tomato Festival, Marlboro Concert Series,
Silver Lake Concert Series, Rosenhayn Festival
*
Resorts:
Lake and Shore Resorts, Woodloch Pines Resorts,
Palm Shore Resorts, Pocono Ski Resorts
*
Colleges and Corporate Events:
Hewlett Packard, Merrill Lynch, Meadow Lands Parks,
Villanova University, St. Pete's College, Seton Hall
*
Hundreds of Night Clubs:
The Hard Rock Cafe, Jenkinsons, Tradewinds,
Martell's Tiki Bar, Joe Pop's and many, many more.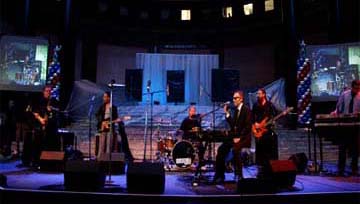 Please enjoy the photos from some our favorite shows
with special thanks to the photography of:
Linda Vechesky, Michael Vechesky,
Corina Drozdowski.
For more photo galleries from the band's history
please click on our PHOTOS PAGE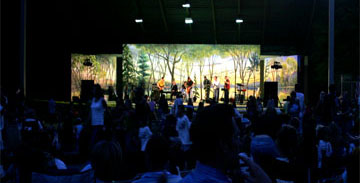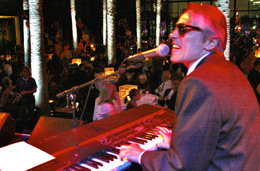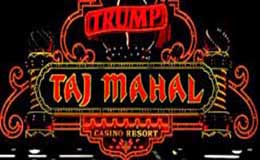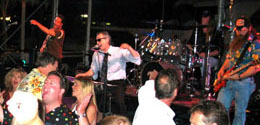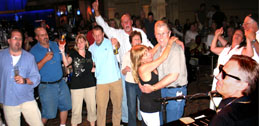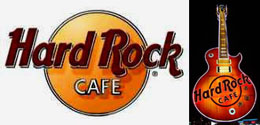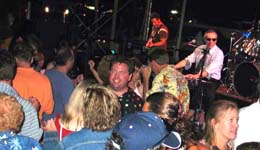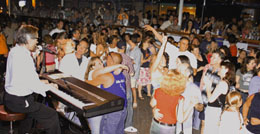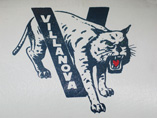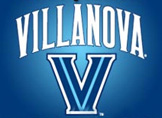 Villanova University is one of many great college gigs for 52nd St.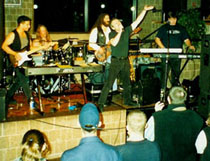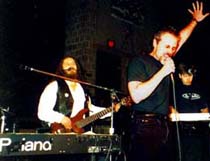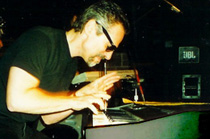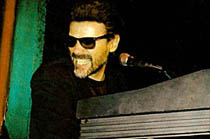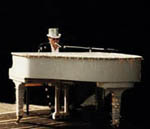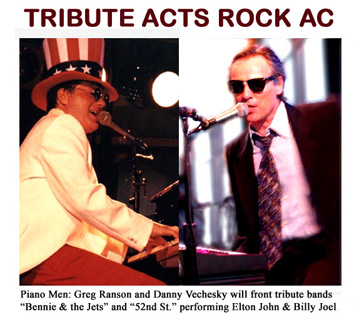 Borrowing the idea from the Face to Face tour when Billy toured with Elton John... Danny V's 52nd St. has had the exciting opportunity to share stages with the talented Elton Tribute Band...
Greg Ransom's Bennie and the Jets.


In 2006, Danny V and 52nd St. had the honor of playing the Billy Joel Pre-Party in the Cingular Pavilion of Philadelphia's Wachovia Center before the PIANO MAN himself did the real show for the entire arena. Danny and the band all got tickets and watched the master immediately after playing tribute to him. Dan said in a recent interview, "Just to warm up a part of the crowd for my ultimate musical hero and then get to watch him do the real thing was a thrill for me and the whole band - especially back where it all started for me when I first heard Billy -
in Philadelphia."

DANNY V's 52nd St. at the Billy Joel Pre-Concert Party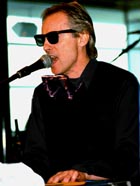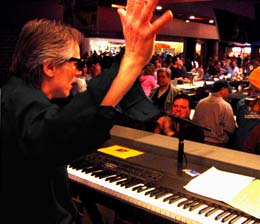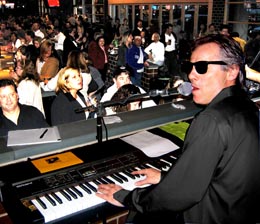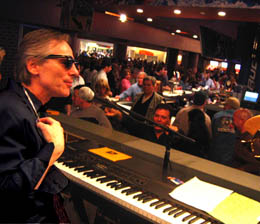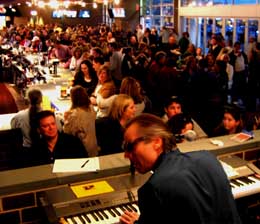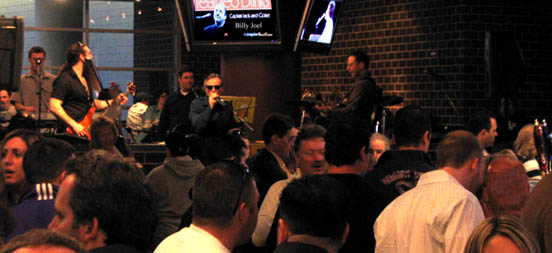 The PIANO MAN himself sells out Philly again!